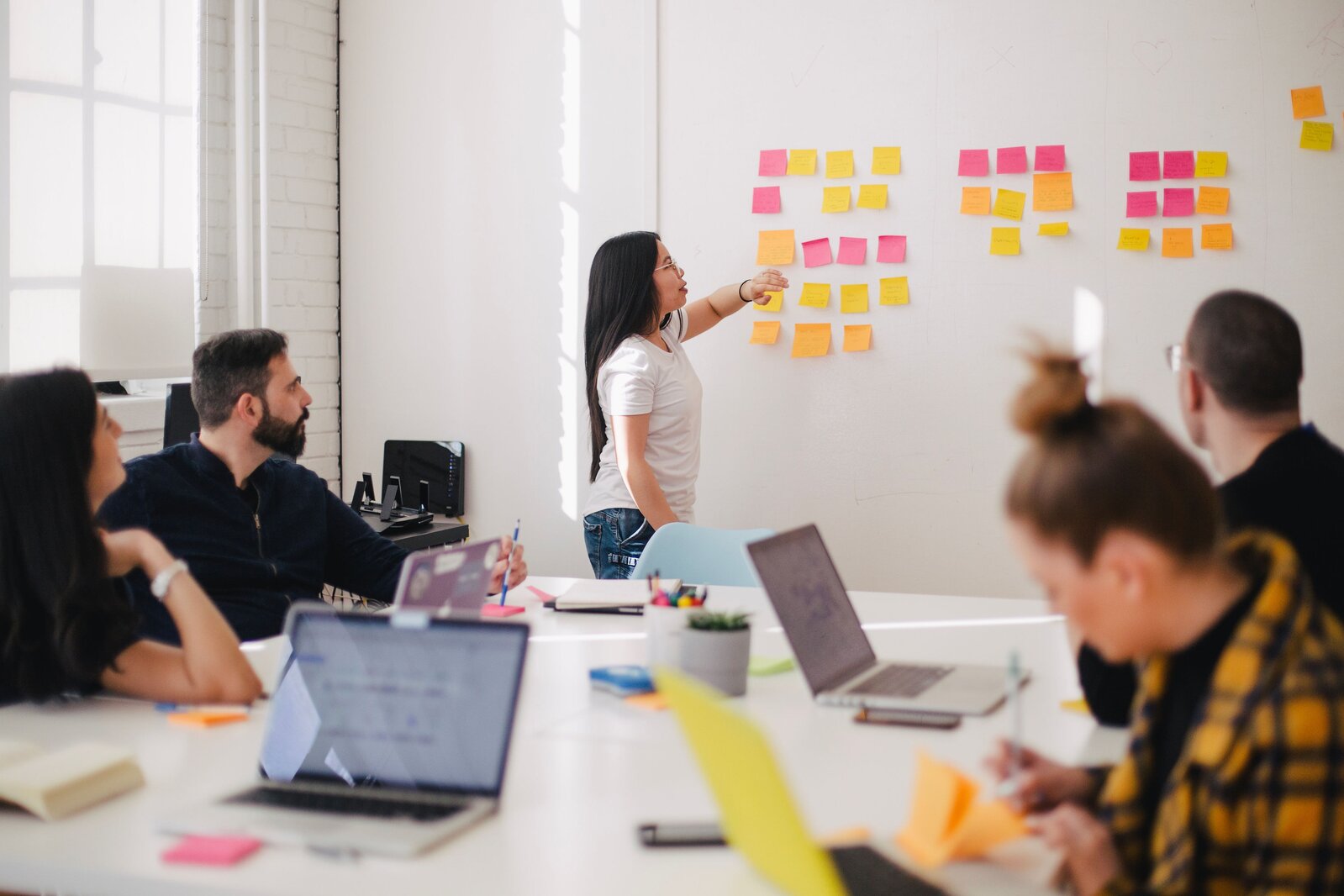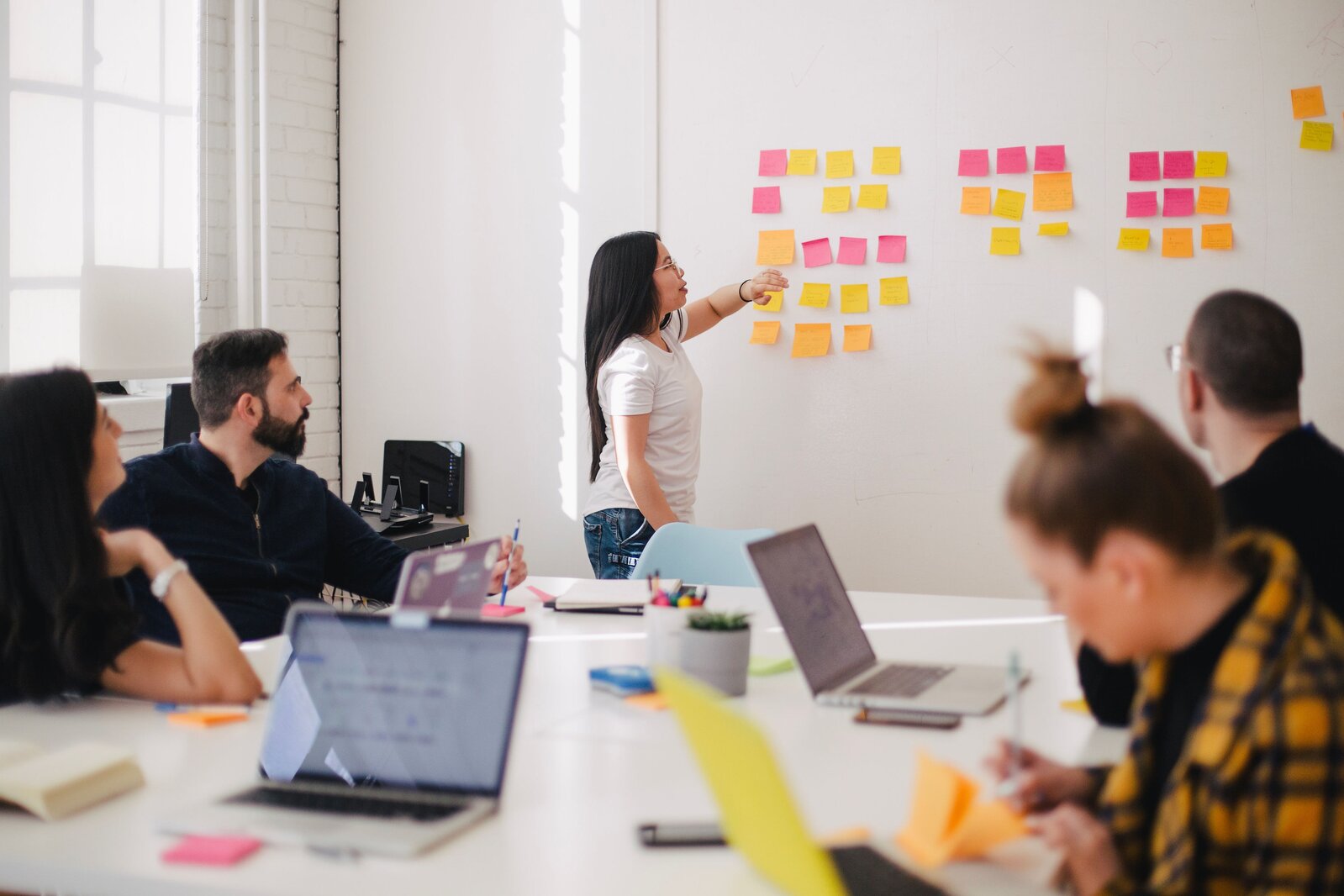 Ethical and responsible conduct in research and innovation is key to transform science-society relations. It implies that societal actors (researchers, citizens, policymakers, businesses and third-sector organisations) work together during the whole research and innovation process. The aim is to align both the process and its outcomes with the values, needs and expectations of society.
The EU-funded Co-Change project will apply an innovative systemic approach to boost the transformative capacity and leadership for responsible research through change labs. The project activates change coalitions around each lab, paying particular attention to interactions and dependencies of actors in each Research and Innovation (R&I) ecosystem, since research performing (RPOs) and research funding (RFOs) organisations co-evolve in and with the R&I ecosystems they are embedded in.
By implementing change labs in their ecosystems, we generate transformative capacity for change in terms of practices, procedures, rules and norms at the individual, organisational and system levels. The outcomes of all change labs will be analysed to produce a toolbox and field book for responsible research related changes which will be broadly disseminated by committed multipliers, including our Sounding Board with experienced responsible research project coordinators and our Advisory Board with quadruple helix partners for further reach. To widen our impact, we publish a call for innovative responsible research practices, inviting more European organizations to Co-Change activities.
How we organize our work
Building on prior knowledge and experience through a stock-taking exercise, WP1 provides a solid foundation for the creation of responsible research practices, leveraging the expertise of the consortium, associated partners and advisors towards understanding responsible research 2.0. We will take stock of previous responsible research projects that feeds into all other work packages while fostering a common understanding and language among project partners. The envisaged ecosystem analysis aims at exploring the needs and challenges for the co-creation of changes.

At the core of the project, the tasks in WP2 and WP3 are strongly intertwined. The Co-Change framework foresees simultaneous efforts on institutionalizing responsible research practices in change labs (WP3) and binding them together in a mutually beneficial co-change platform (WP2).

Co-Change team will strive to implement the knowledge and inspiration gained from the previous WPs into the partner organizations, aiming thus to achieve profound and sustained changes. The change labs tackle different scientific and operational areas, ranging from digital safety and security, entrepreneurship and development of new business opportunities, human-technology interaction, governance and regulation, good scientific conduct, etc. Four co-change fora and accompanying measures in WP2 will be implemented to support, network and inspire the local efforts in international and inter-sectoral communities of practice. The development of sustainability plans are crucial tasks to foster long-term impacts.

WP4 supports partners with change labs with tailored tools for co-creating changes in the five key areas of responsible research. The bi-directional learning, together with findings from the stocktaking exercise, ecosystem analysis, best-practices for dissemination and upscaling as well as finding from the monitoring and assessment will feed into the practical tool box.

The project aims at continually communicating the intermediate and final results of the project to potential users, research performing and financing organisations, and promote the project results, disseminate the insights and outputs in repositories, web portals, social media. We will create policy briefs on a comprehensive synthesis of responsible research projects, change labs and project learnings. Moreover, Co-Change partners seek opportunities to co-locate events with multiplier organisations.

Finally, a project evaluation framework is designed and applied throughout the running time of the project to assess trends and developments and measure activities, outputs, outcomes and impacts. WP6 not only aims to help steer the open-ended processes in the change labs and change platform, but also to provide a framework for similar efforts in the future.

The project coordination and ethics appraisal in WP7 will ensure that Co-Change best cater to new conditions and/or opportunities. It will also provide internal and external project representation, including contacts with the EC and the Sounding and Advisory Board members.
Community of RRI Projects
---