2020. 08. 19.
Project on legal, ethical and social consequences of research and innovation launched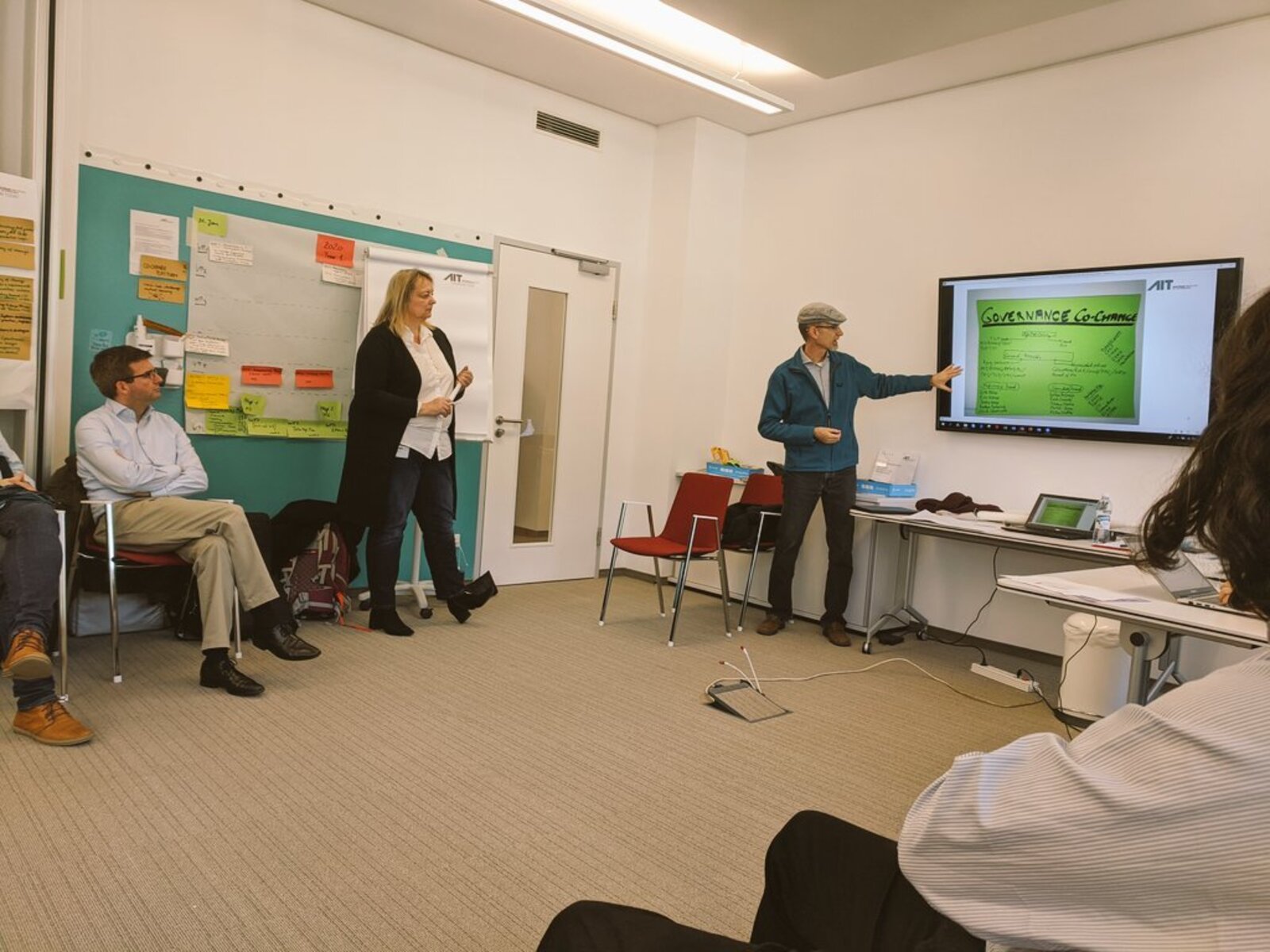 Our mission is to support the implementation of changes in research and innovation (R&I) organisations in the areas of research ethics, open access, citizen engagement, gender equality and science education.
Our key instrument to achieve institutional change is the co-change labs, i.e. spaces in organisations, in which the members of the project team will engage with the actual problems of actors in research performing and funding organisations. We do not want to achieve institutional change by developing e.g. new guidelines, tools, process descriptions or papers all alone and handing them over to individual and organisational actors. Instead, we aim at co-creating tools helpful for the implementation of RRI related practices with the actors involved in research, technological development, innovation activities and the funding thereof, while these actors are working on their respective tasks.
In the co-change labs, we will have the possibility to use our knowledge from various RRI projects and other activities to support the R&I actors in their daily work by co-creating tailor-made RRI related tools and practices. By doing so, we can learn from our work with the stakeholders and engage in institutional change from bottom-up scenarios. This will enable us to understand the actual problems on the ground and provide us with another perspective as by trying to gain access to organisations through the management only.
"Our targets are research funding and performing organisations, more specifically project coordinators, National Contact Points, funding agencies, programme officers, board members of research projects, or Horizon Missions," - says dr. Peter Biegelbauer, coordinator of the project, Senior Scientist at the Center of Innovation Systems and Policy of the Austrian Institute of Technology.
We will create institutional changes with the experts involved in concrete R&I projects and funding programs. We will also include experts on e.g. research funding, gender, ethics, engagement and open access from the involved organisations. The main reason for doing so is that we want to create change coalitions in the specific organisations we are working with, by enlisting actors from different organisational quarters and functional specialisations. Learning from the achievements and barriers other RRI projects, such as JERRI or NewHORRIzon are facing, we are deeply convinced that we have to take this path to achieve profound institutional change.
"CO-CHANGE project partners will build up co-change labs in our organisations together with experts in research, technological development and innovation, where we can address and support specific R&I projects with the background knowledge and credibility of organisational insiders. On top of that, we will have co-change labs in practice partners' organisations, where we will facilitate institutional change by supporting actors from the respective organisations, co-creating knowledge and tools for RRI related practices in these organisations," – dr.Biegelbauer adds.
Furthermore, we focus not on single organisations, but on organisations in their own environments. We want to support our partners in the institutionalisation of change in the framework of their institutional ecosystems, including research, financing and governance. We, therefore, can achieve a much more significant impact by not only addressing our own organisations and the organisations of practice partners, but also the organisations they are linked with in the concrete projects we are supporting in our change labs, including project partners, customers and funding organisations. The project moreover will include organisations on the European and international levels to multiply our impact.